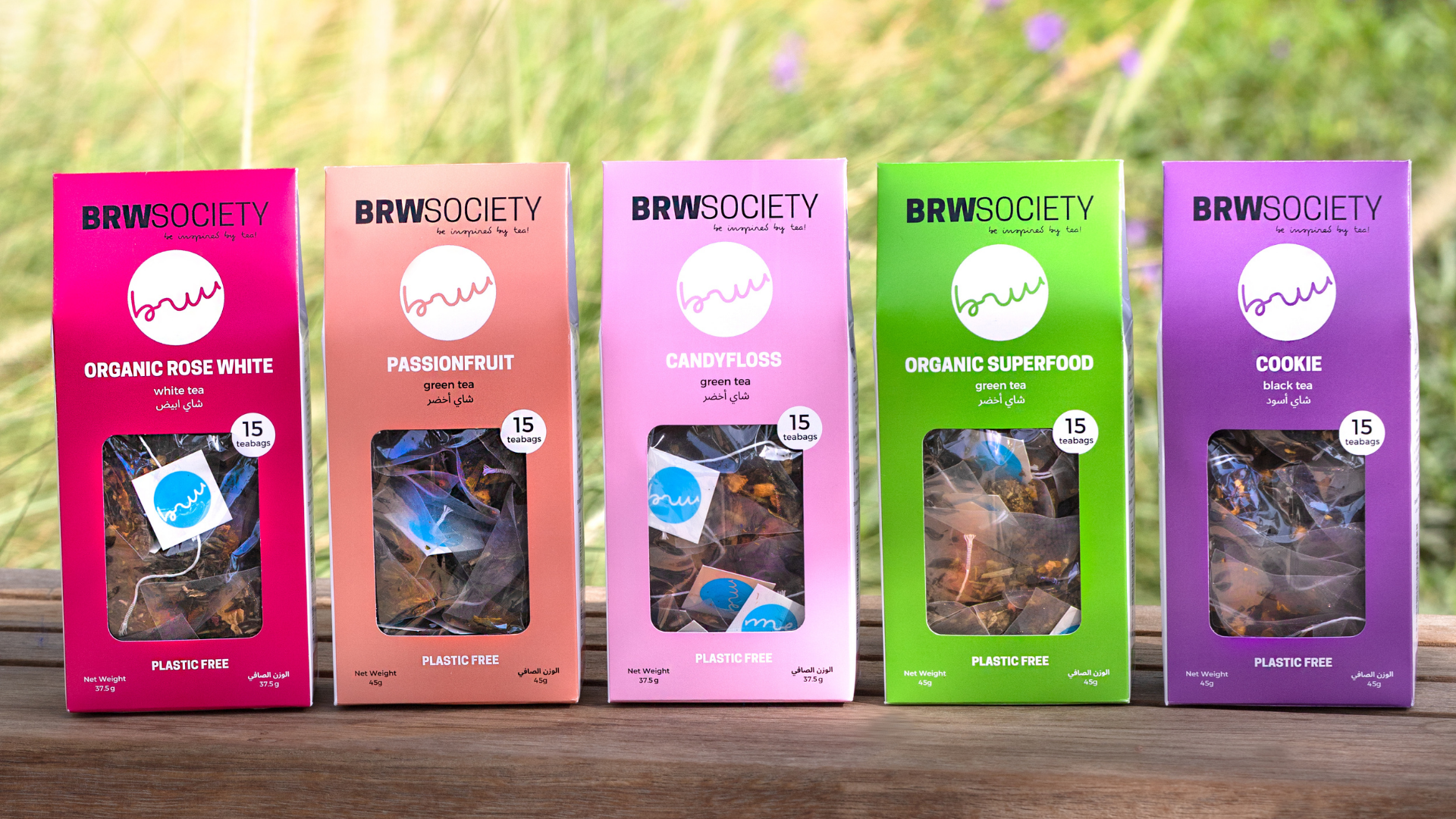 Delicious Teabag Blends
October is here! That means it's time for spooky stories, bobbing apples, scary Halloween costumes 
Organic Glow is fully loaded with antioxidants which will help you achieve that healthy, radiant complexion you've been looking for.
There are no words to describe how good this tea is going to make you feel!
And if that wasn't enough, it also helps hydrate your skin so there really isn't any reason not to try it out!
Gone are the days when you had to sip the same tea every morning. Try our 12 different teabag blends, delicately made by our tea mixologists and let us know which flavour is your favourite.