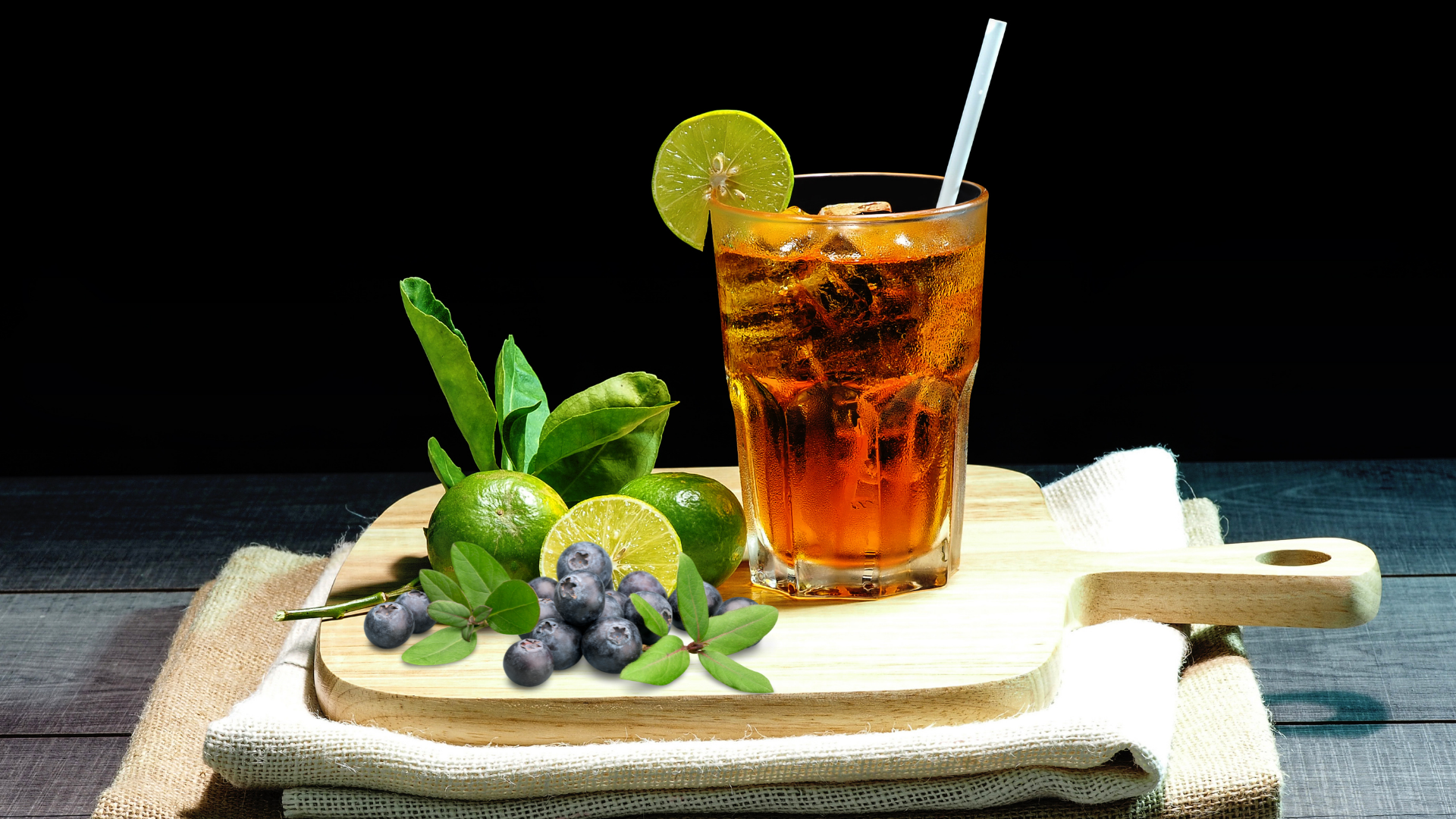 HOW TO MAKE BLUEBERRY TONIC?
Our Blueberry Tonic Recipe is the perfect party drink - and it's so simple to make. 
We love this recipe because it's cool and refreshing, making it the perfect drink for a light pick-me-up during the day but it is also a not too caffeinated drink for at night.
The recipe is perfect for Ramadan, you can prepare this simple drink recipe to serve during Iftar - when you want something that feels fancy but is super easy to make.
BRW up a conversation this Ramadan with BRW Society's tonic recipe.  It will make you the talk of the town! 
Ingredients
First let's have a look at the ingredients.
How to make it?
Brew Blueberry Blossom Loose Leaf Tea in 1 litre of boiling water and let it steep for at least 15 minutes. 
After 15 minutes, sieve the tea to remove the loose leaf from the liquid and leave the tea to cool. 
Next, fill a large jug with ice cubes, blueberries and mint leaves.  Squash the blueberries with mint leaves so that the blueberries are no longer whole. 
Once the tea has completely cooled down, pour the tea into the jug with the ice, blueberries, and mint.  Add the tonic water and wedges of lime.
Serve over ice and decorate with mint. 
This blueberry drink is a sparkling refreshment.
It's time to enjoy

There it is – a simple guide on how to make the perfect blueberry tonic drink.
We hope you will give it a try and let us know how you feel?

Do you have any recipes of your own to share? We would love to hear from you. Till then, happy BRWing!