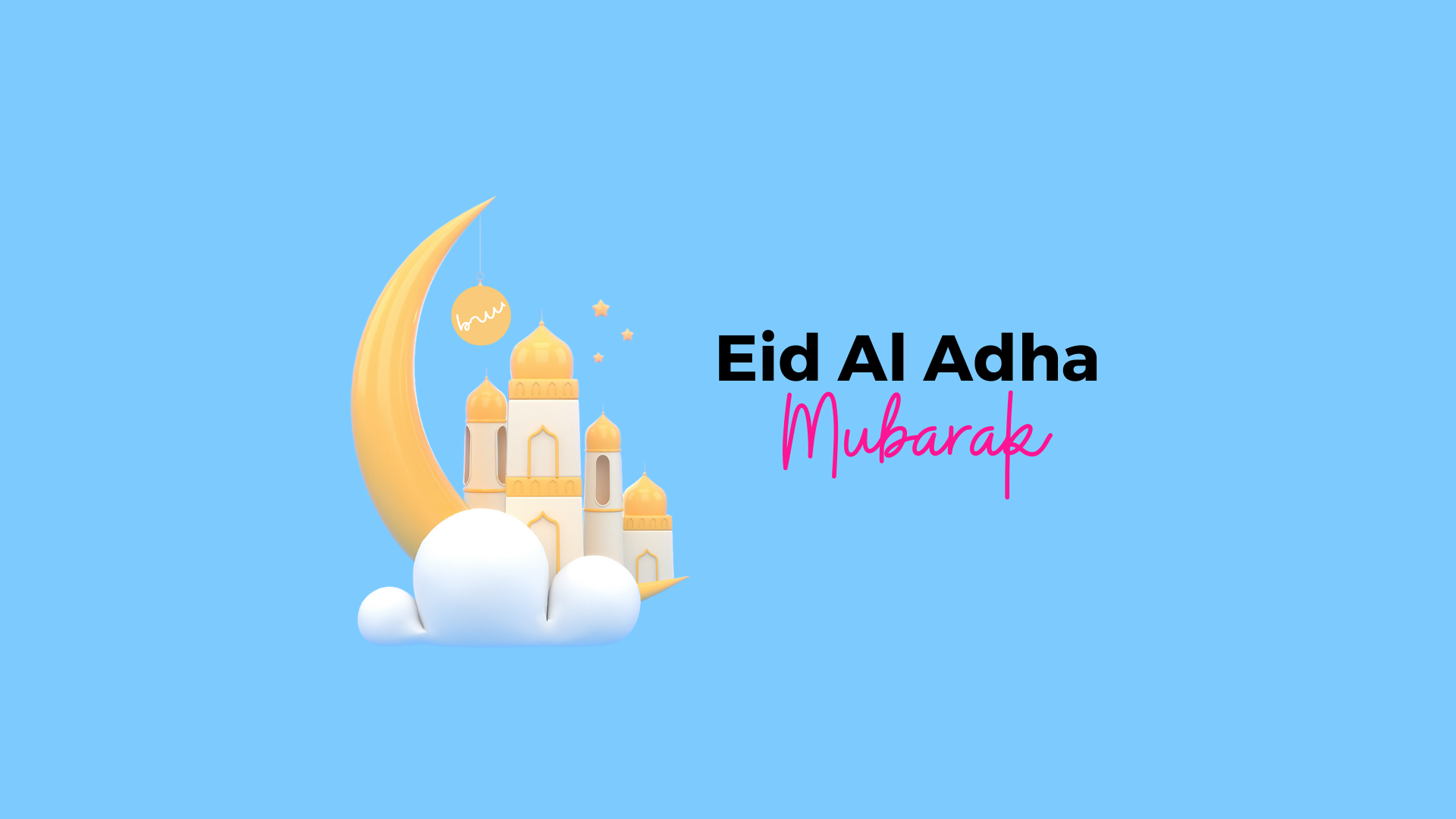 How to Celebrate Eid Ul Adha With Tea Pairings?
Eid ul Adha is a special occasion that brings together friends and loved ones. 
One of the best ways to enjoy this special time is by sharing a delicious cup of tea with loved ones.

Here are some tea recommendations from the BRW Society team.... 
1) Organic Rose White Tea - perfect for cooling down after a long day of celebrations.

The delicate flavour of rose petals pair well with the lightness of white tea for a tea that is both refreshing and calming.

You can serve this delicate tea blend hot or cold brew. Add a little sweetener of your choice if preferred, we like to use Organic Raw Blue Agave.
2) Melon Mint Fruit Tea - perfect for those who want a sweet touch this Eid.

A perfect summer time tea to enjoy during Eid. This tea has a refreshing and slightly sweet flavour, making it the perfect choice for a hot summer's day.  It is ideal for keeping you hydrated.

The tea blend includes melon, apple pieces, hibiscus blossoms and peppermint so you can enjoy every sip.

You can try our summer melon mint coolers recipe to take things to a different level.
3) Mango Madness Fruit Tea - perfect for kids.
Eid celebrations are incomplete without children.
So if you are looking for something that appeals to the kids and fulfils their never-ending desire to consume something delicious, Mango Madness fruit infusion is all you need.
It is perfect for those who like their drinks to be exotic and refreshing. The dried fruits add a lot of flavour, making it the ultimate thirst quencher that's been one of our best sellers from day one!
To add a twist to the drink, try our Mango Twist Tea Cocktail recipe.
4) Bitter Lemonade Fruit Tea - perfect for staying energised.

You want to have loads of fun this Eid, but every time you get involved in any activity you get tired easily?  We hear you!
This Bitter Lemonade fruit infusion is zesty and will keep you alert all day long.  It is packed with the power of lemons which is perfect for keeping you energised so you can fully enjoy the Eid celebrations.

5) Miami Ice Fruit Tea - perfect for quenching your thirst.

Want to fully enjoy the Eid without worrying about the summer heat?  Miami Iced Tea is all you need!

It is the perfect drink to cool down after a day of fun in the sun. It's caffeine-free and tastes fruity, so will give you serious summer holiday vibes!

Check out our recipe to make the perfect cup for you and your guests.

There you have it...
Our top tea recommendations for Eid Ul Adha.
Serve up BRW Society tea this Eid Ul Adha and BRW up a conversation! Take the opportunity to connect with yourself and your loved ones over a delicious cup of tea. And don't forget to share your images on social media and tag BRW Society.

Happy Eid Mubarak in advance!